Your Outsourced Resource for Regulatory Compliance
You need your vehicles to be IRP–, IFTA– and DOT-compliant, so your business can run. But it can be complex, time-consuming and expensive to keep up with the day-to-day work involved in keeping fleets regulatory compliant. It can also distract from your critical daily operations.  
Fortunately, our dedicated and experienced transportation compliance team ensures your fleet is road-ready and above-board at all times. With capabilities that span everything from permitting, IFTA fuel tax reporting and keeping up with the Federal Motor Carrier Safety Administration (FMCSA's) stringent standards to title and registration, safety regulations, driver qualification files, toll and transponder management systems, consulting and beyond, we're able to oversee all your compliance needs. 
Additionally, our experienced teams, working partnerships with crucial outside entities, strong infrastructure, technology-enabled solutions and wealth of compliance-related knowledge all give us a competitive edge and better position us to solve your compliance pain points. 
While choosing to partner with an outside provider is certainly an investment, it's also a step toward more risk protection and increased overall value. ACERTUS' dedicated teams have deep industry and compliance knowledge, as well as a commitment to excellent service as they work day–by–day to keep all vehicles, trucks, drivers and carriers
Our teams will handle your organization's fleet compliance operations and:
Ensure work gets done accurately, efficiently and cost-effectively for all assets, including commercial vehicles

Provide

data-driven and strategic counsel, showing

companies

how to better manage fleets regardless of

industry type

(applies to for-hire trucking companies, FMCs, power grid companies, waste management companies, product shippers and more).

 

Mitigate

overall risk of regulatory fines

and

penalties.

 

Deliver comprehensive services throughout a vehicle's lifecycle.

 

Allow clients to work with a single, dedicated point of contact who works professionally and with a sense of urgency.
We'll help you find solutions for your compliance needs, as well as any other vehicle transport or logistics services you're seeking. We will work closely with you at all times, so you can achieve the full benefits of having a dedicated and expert compliance partner on your side. 
To request a quote for compliance help or another vehicle service, connect with a team member online, or try calling us at: 855-ACERTUS (855-223-7887). We serve customers across the United States and Canada.
Want To Learn More About Our Compliance Services? Check Out These Blogs:
Your outsourced resource for regulatory compliance
When vehicles are not compliant with IRP and IFTA, they can't run – and neither can your business.
But the day-to-day work involved with keeping your vehicles regulatory compliant is complex, time-consuming, expensive and distracting from critical day-to-day operations.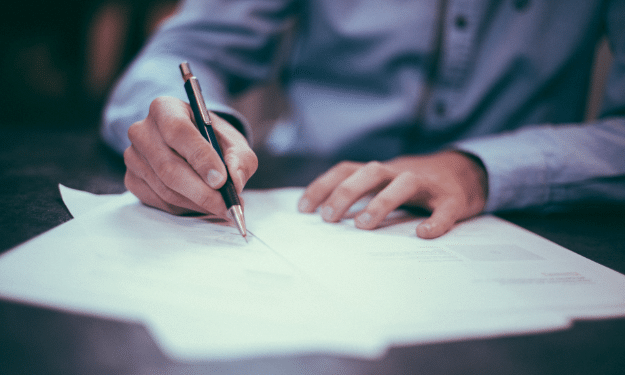 Outsource compliance and regulatory operations to a dedicated team who apply their deep industry and regulatory knowledge to your organization's fleet to
Ensure work gets done accurately, efficiently and cost-effectively
Provide data-driven strategic counsel on how to better utilize and manage fleet
Reduce risk of regulatory fines and penalties
Provide comprehensive services throughout the lifecycle of a vehicle
Work with a single, dedicated point of contact who shares your industry-driven sense of urgency